Red card - Trained Operator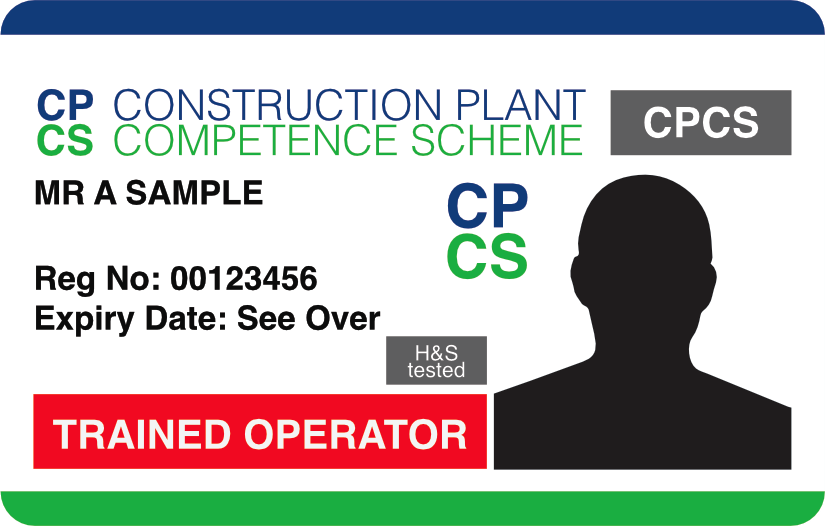 *Before taking a CPCS test you need to have passed the CSCS Health Safety and Environment Test. Don't worry you can take that here too!*
In order to get your red CPCS card you need to take the theory and practical tests for your chosen machine category.
Theory Test
The theory test is a recorded verbal 1 to 1 test taken in exam conditions. The tester is required to ask you a set of questions in a random order and mark your response. The pass mark is 80%.
We wouldn't recommend that anyone attempt a theory test without preparation, no matter how much industry experience you have. There are some questions that require very specific answers.
Don't panic! If you're unsure about this part of the test you can book a training session beforehand.
Practical Test
This is a test of your practical operating ability. The tester will ask you to carry out various tasks and mark you against CPCS criteria. There is a major section which if not met is instant fail and a minor section where you can only gain 8 penalty points. We recommend that everyone take training beforehand to prepare them for the test as even the most experienced operators could have bad habits!
Please see the machine pages for CPCS Theory Questions and Practical Test Specifications.
Complete the form below to enquire about booking on this course.