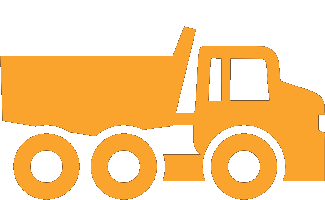 Difficulty:
Other Names: Shovel, Loader
Novice Course Duration: 3 days
Loading Shovel courses range from 1 – 3 days depending on your previous experience. Our course is designed to cover everything you need in order to gain the skills to pass your CPCS test and more. Your license will cover you to operate any size Loading Shovel.

Pre Use Inspections and basic maintenance

Travel the machine on different terrain

Load Tipping vehicles from stockpiles

Construct loading ramps

Shutdown and Securing
CPCS Loading Shovel - Test Only
We would always recommend a minimum of 1/2 day training for experienced operators in order to refresh your knowledge and give you the support you need in order to pass your theory and practical test.
Complete the form below to enquire about booking on this course.