Meet the Operator Training team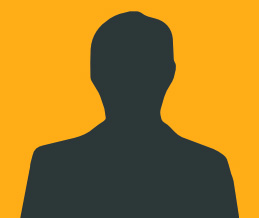 Frank Williamson
- Managing Director
He has a wealth of knowledge within the industry gaining over 30 years experience within the construction industry, he himself has worked on the Jubilee Line extension, Thelwall Viaduct, Open cast coal & quarry sites, Pipelines for both Gas & Water, Housing sites, Reservoir works and Landscaping . He also spent some time employed by JCB as part of their demonstrating & display team travelling the world to take part in 'dancing digger' shows. It is with JCB that Frank gained his instructors qualification and has been training & testing ever since.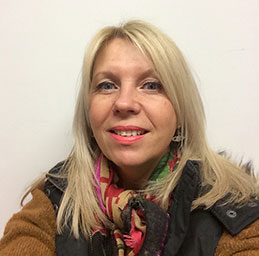 Dawn Hockenhull
- NVQ Coordinator
Joined the team in 2007 to manage the NVQ side of the centre and liaise with funding providers to secure grants from the Skills Funding Agency for operators looking to upgrade their Operator Cards. She also supports the assessors with their case loads and centre compliance/quality checks. Throughout the year Dawn organises refresher training to ensure all staff remains certified in safeguarding, EDI and have CRB and ensures the centre is compliant with Matrix accreditation.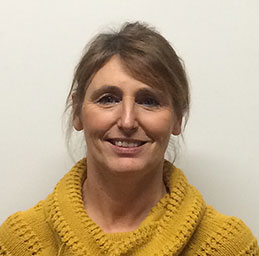 Maxine Millward
- Internal Quality Assurance
Internal Quality Assurance – Maxine Millward
Maxine also joined the NVQ department in 2005, her role as an IQA to verify learner files and claim awards for the L2 NVQ in Plant Operations. Over the years Maxine has been involved with gaining centre approval status for other NVQs within construction. She maintains internal quality assurance & compliance with the awarding body, develops policies and procedures in line with industry requirement and monitoring of centre NVQ assessors.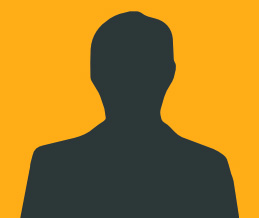 Sarah Addison
- Training Coordinator
Sarah joined the centre in 2009 part time and over the years has gradually took on more roles and responsibilities and is now managing the day to day running of the centre; diarising for testers with planned courses and tests, ensuring compliance with CITB accreditation, centre account management & correspondence with clients.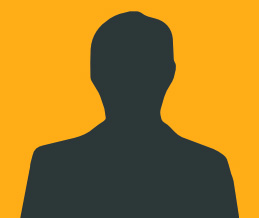 Ben Williamson
- Instructor, Tester & NVQ Assessor
Being brought up around machinery, Ben learnt how to operate a variety of plant from an early age. At university he studied BEng in Off Road Vehicle Design and spent his placement year with JCB. After university Ben took his instructors course with National Construction College and has been instructing and testing since 2010.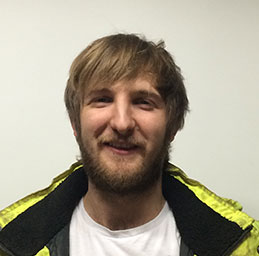 Tom Cowley
- Instructor, Tester & NVQ Assessor
Tom joined the centre in 2008 to lend Frank a helping hand with building and machine maintenance. He went on to gain his Assessors award and to National Construction College to become an instructor and tester for CPCS.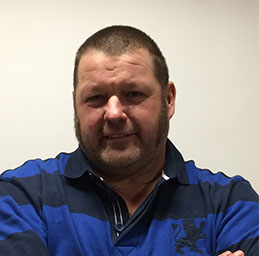 Tim Weaver
- Instructor, Tester & NVQ Assessor
Alongside Frank & Maxine, Tim is our longest serving member of staff who started his journey as an instructor and tester, gaining certification through the National Construction College. Since gaining his assessor award in 2007 Tim has developed into an experienced NVQ assessor for the Diploma/Certificate Plant Operations for a wide variety of plant machinery.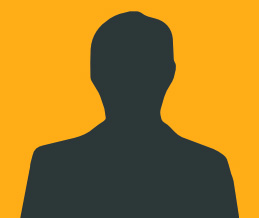 Hazel McDermid
- NVQ Assessor
Hazel joined the centre in 2008 and went on to gain her assessor award in 2009. Since completing the award Hazel has become an experienced NVQ assessor for the Diploma/Certificate Plant Operations for a wide variety of plant machinery.
Hazel has a range of qualifications to support her knowledge of health and safety in the construction industry.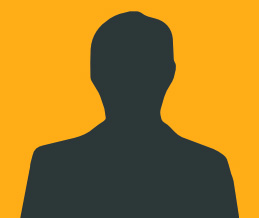 Hugh Nugent
- NVQ Assessor
Hugh joined the centre in 2014 as an experienced NVQ assessor in plant operations (construction) and has become a valuable member of the assessment team.
Hugh has worked for a variety of centres assessing and verifying the learner's qualifications. Hugh also works as a self- employed trainer and tester of plant machinery.