Blue card - Experienced Operator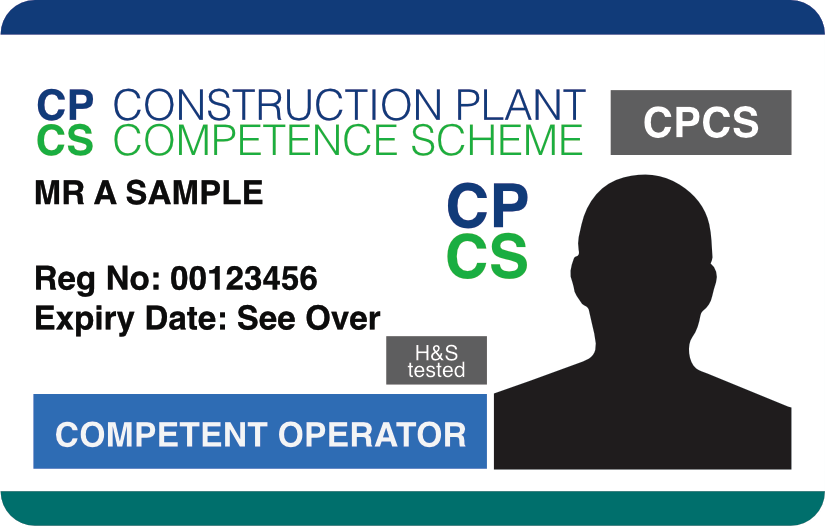 Prior to applying for the Blue Card you must have completed a L2 NVQ in Plant Operations & have passed the CPCS theory & practical test for your chosen machine category. Depending on the machine category this will be to certificate or diploma level.
It is possible for you to register for the L2 NVQ in Plant Operations without a CPCS Trained Operator card so long as you have the industry experience necessary/trained through another card scheme but you will not be able to apply for the CPCS Blue Card until you complete the relevant CPCS Technical Test (Theory & Practical).
The first step of the process is to register for your qualification; an assessor from our centre can then contact you to arrange a meeting convenient with you. A number of visits will be required in order to meet the knowledge and performance criteria of your award.
Due to the work based nature of the award, the Assessor will need to visit you on site where the machines you wish to transfer to your blue card must be available for use. You may need to clear this with your supervisor beforehand.
We are lucky to be able to provide funding towards the L2 NVQ in Plant Operations. Funding amount depends on eligibility and checks do apply.
Complete the form below to enquire about booking on this course.